BASKET BUDDY
Basket Buddy enables people to quickly hang baskets up to 14′ overhead and remove them from a hanging position without using a ladder or damaging the plant material!
Buy Now

Check out these demo videos to see how this tool can help your business!
A

new

solution to an
old

problem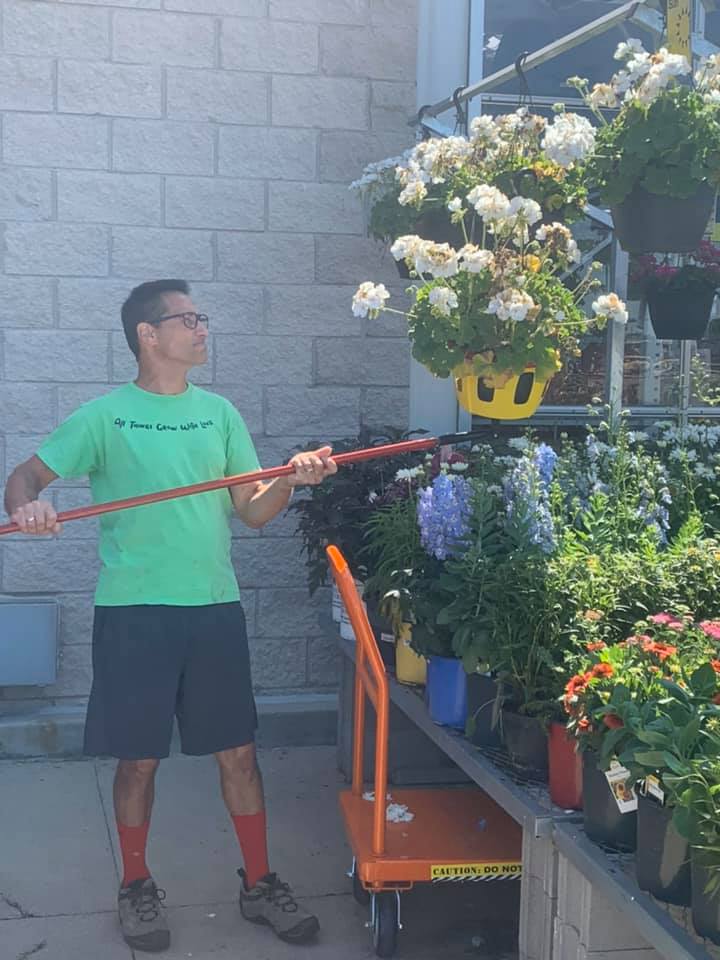 Safety
Over the last 10 years the amount of ladder-related injuries has increased 50%

According to the Burea of Labor Statsitcs, 50% of all ladder-related accidents were due to individuals carrying items as they climbed

​The most common type of ladder-related injury is fractures (32%)
Efficiency
An employee may be able to complete a task, but may take longer than needed to complete the task. Reduced time to complete the task directly impacts labor costs and yields increased profit.
Quality
Reduced Plant Damage ensures your customers recieve higher quality products. We all know how long it takes to grow hanging baskets and how easily the plant material can be damaged by improper handling. 
Profit
Getting it done faster and safer without damaging the plants means increased profits. With limited labor availibility in the greenhouse industry and tight profit margins, every dollar spent on an injured employee, or not getting a task done on-time impacts your bottom line profits.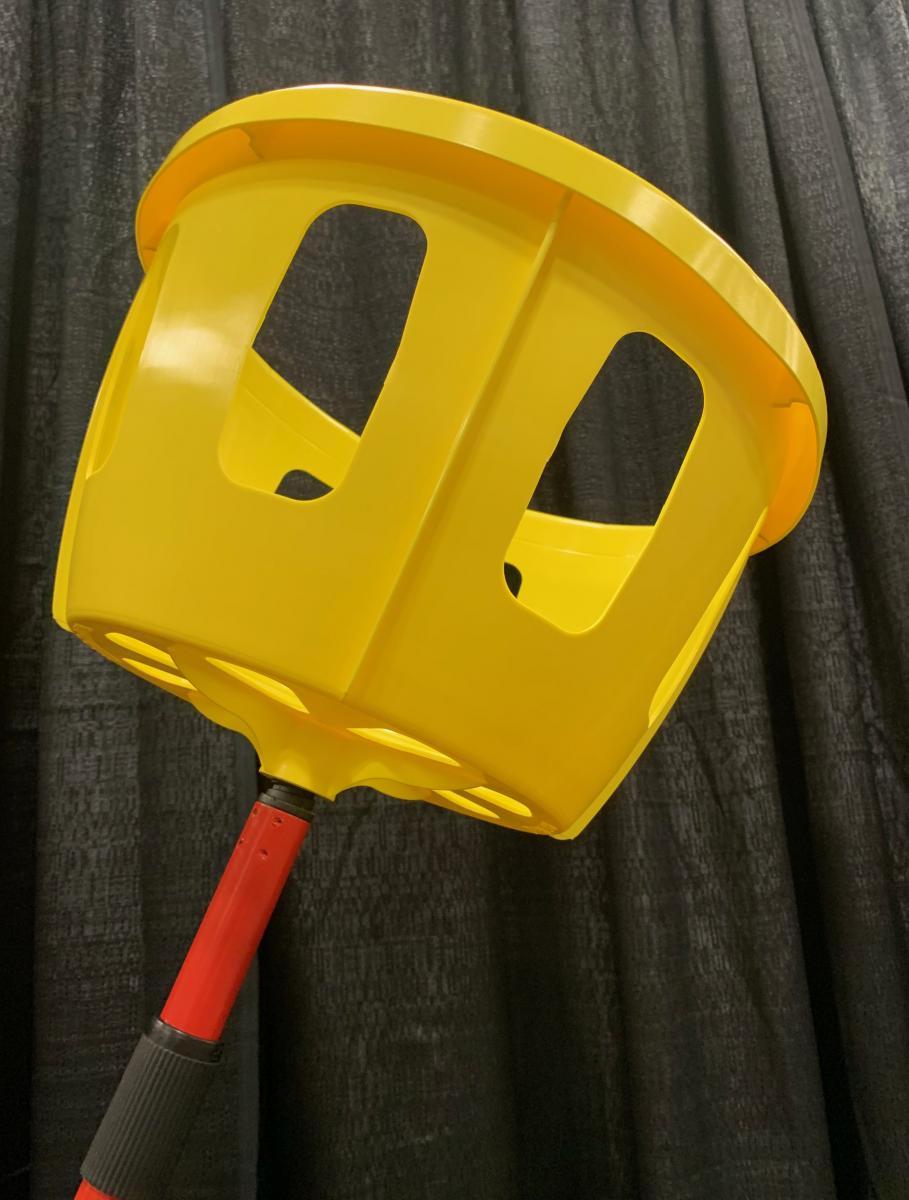 Safety Yellow and Red to make it easy to locate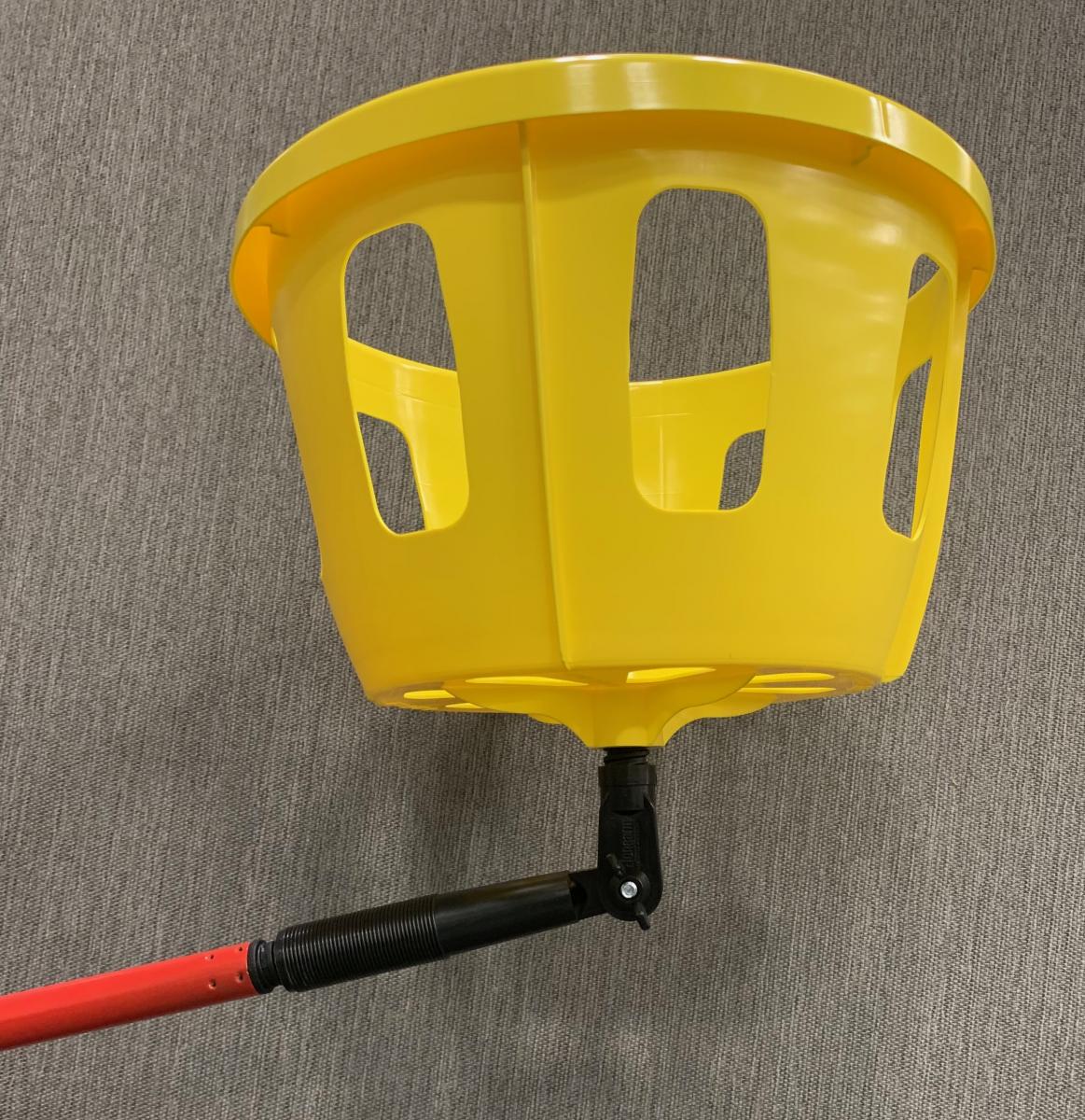 Flexible and durable unlike a homemade device